With their new album AM coming up, Arctic Monkeys have treated us all to a new non-album track. Called '2013', it's a fuzzy psychedelic track similar to 'Do I Wanna Know?' and features Alex ruminating on the state of society in 2013 – with the influence of technology at the forefront of his mind.
Check out '2013' here:
The release of '2013' follows the revelation of AM's minimal artwork, which looks like this: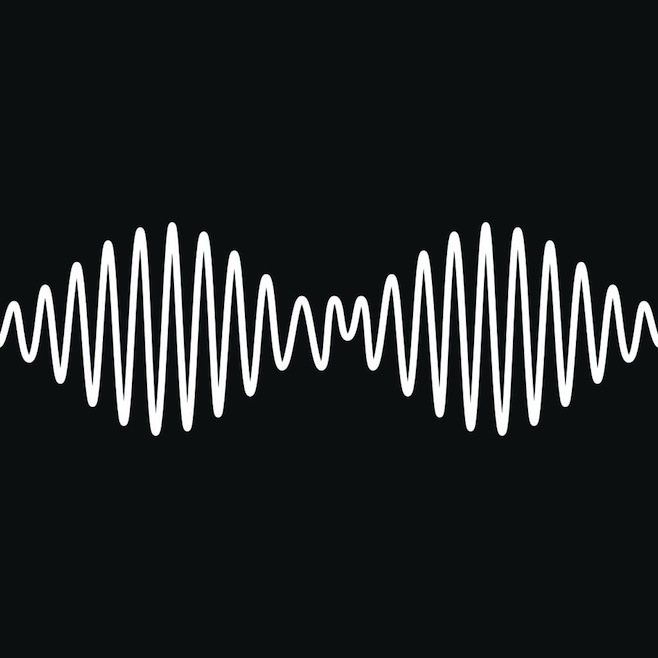 AM is out on 10 September.