The best new album releases in April 2014
When you're done reminiscing about last month with my cool March playlist, you can start looking forward to the best LPs getting a release in April.
Last month saw big new releases from the likes of Pharrell Williams, Elbow, Rick Ross, Eagulls and Johnny Cash amongst many others. So what albums are we looking forward to in April?
I've listed the albums I'm excited about this month, along with their release dates below. Let me know what you're looking forward to hearing in the comments at the bottom…
Albums released on 7 April
Todd Terje – It's Album Time
Sohn – Tremors
Ratking – So It Goes
Albums released on 14 April
The Afghan Whigs – Do The Beast
Smoke Fairies – Smoke Fairies
Chet Faker – Built On Glass
Albums released on 21 April
Eels – The Cautionary Tales of Mark Oliver Everett
Kelis – Food
Nine Black Alps – Candy For The Clowns
Albums released on 28 April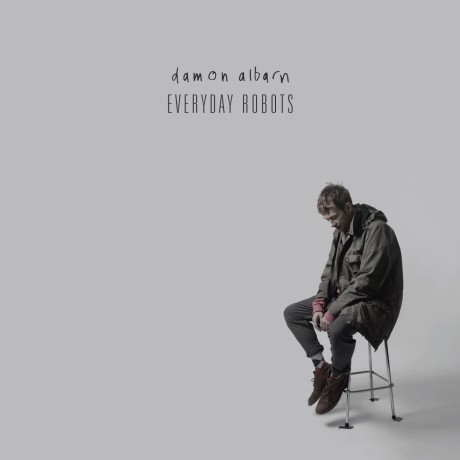 Damon Albarn – Everyday Robots
Pixies – Indie Cindy
Embrace – Embrace