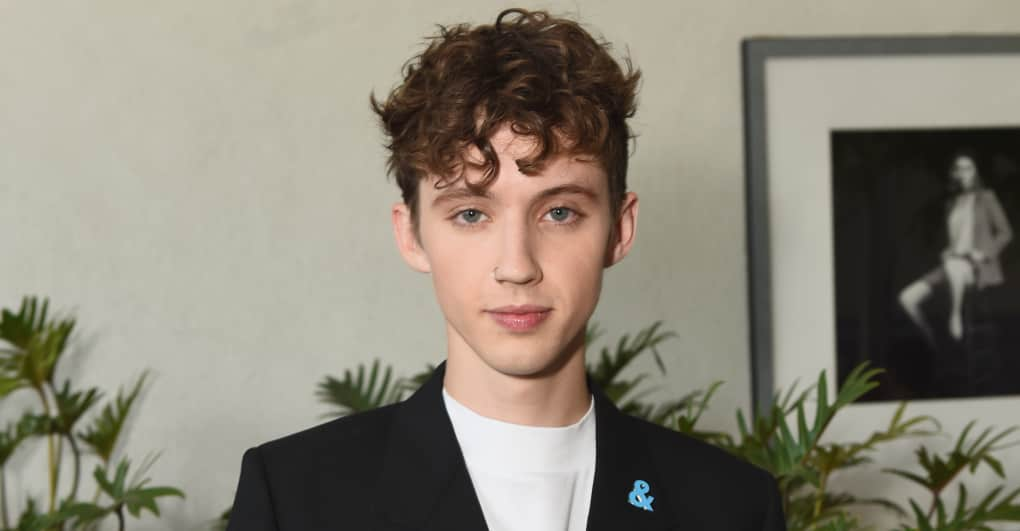 Troye Sivan is to release his second studio album "Bloom" on August 31. But everyone is surprised after seeing that the Australian singer and actor has contributed in the upcoming American drama film "Boy Erased". You can also watch Troye Sivan Performing "My My My!" on The Ellen DeGeneres Show early this year.
Troye Sivan has not just only played his part being an actor in the film but also his song "Revelation" has taken as the title song for the film. The upcoming film "Boy Erased" will be theaters on 2nd of November. Sivan's "Revelation" is a beautiful ballad and a song which suits the theme of the film.
"You are a revelation; won't you liberate me now?" that's what Troye singing in the "Boy Erased" title song. I am looking forward to his single release by Troye Sivan. I hope he will be releasing the song soon after making his deals with the production company of the film "Boy Erased". I am sure that the ballad" Revelation" is going to be a sure hit. It definitely worth to wait, but I really can't wait for the full song release by Sivan.
Watch the film's trailer below: