Music videos don't get better than this. But was "Look What You Made Me Do" more epic than PSY's "Gentleman"? Only the fans could decide and they have given their verdict already.
I'm sure you already know it. It's all over the internet. Taylor Swift broke the record for highest video views in a 24-hour period. The South Korean singer PSY held this record earlier with his insanely funny music video Gangnam Style. And you know the rest of the story of those viral dance moves and all that.
It's time we talk about the new record breaking video that also broke Adele's record of most views in 24 hours on VEVO. She held that record for "Hello" that came out in 2015.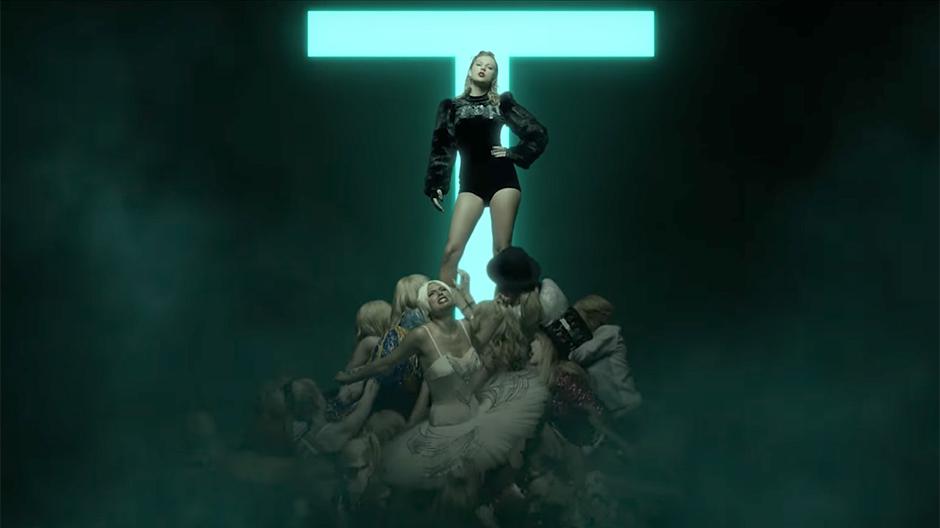 Taylor Swift's MV had 45 million views I checked last time. That's insane. It's like the everyone who was online in those 24 hours watched this video.
The music video came out on the night of VMAs. It felt like the perfect time to serve a high-budget music video as the entire world was watching, Googling, and watching again. A music video coming out during those hours is definitely going to get some attention. And if it's as good as is Taylor's "Look What You Made Me Do", then it could go viral in a matter of a few minutes. That's exactly what happened with this video.
It's not just the video, but the audio track also broke records. "Look What You Made Me Do" was played on Spotify for a total of 10,129,087 times in 24 hours. No other song in the history of music streaming has been played that many times on the first day of its release.
With all these records, it's obvious that the track and the MV are getting a lot of attention. However, I don't think it will break the all-time views record. What do you think?
If you are yet to watch the video or just need to watch it one more time, you got it below.