Christmas surprise by Kelly Clarkson – "Wrapped In Red"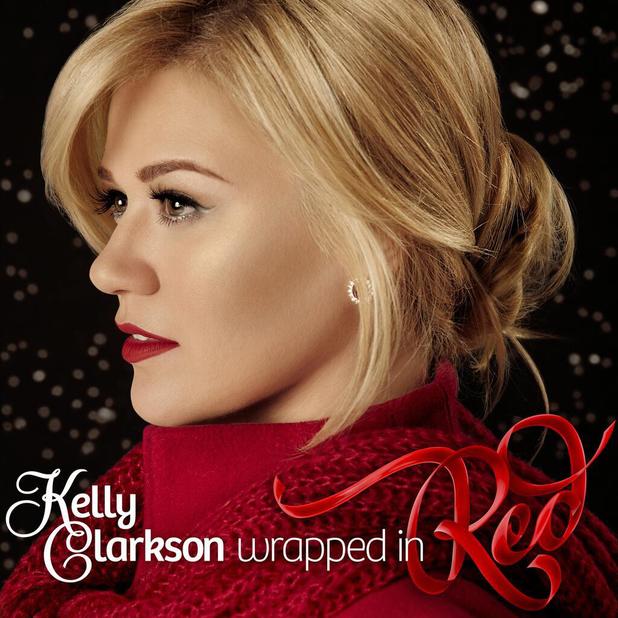 Kelly Clarkson is trying her best to stay in the news. She released an album last year and now she is back with another album – something you don't really see often as artists like to enjoy the time in between album releases, promoting their album and touring. But there is even more twist to Kelly Clarkson's story. She is going to release "Wrapped in Red" on this Christmas as her first ever Christmas album. The strange thing about this album is that it is not something new but it was released in December last year. Now all she is doing along with label RCA is to recolor the album and promote it all over again by branding it as something 'classic'.
When the album was originally released last year, it's lead single was "Underneath The Tree" but this time Kelly is going with the title-matching single "Wrapped in Red" as her lead single for the album – think of Christmas and you will know that RCA is being really clever with this. To make things more awesome, Kelly has already released a video for "Wrapped In Red". The video is pretty cool and has an element of cuteness that will definitely attract Christmas music lovers. RCA and critics are pretty sure that Kelly will make huge sales from an album that was actually released a year ago. Kelly premiered this cute video on Amazon yesterday.
Watch "Wrapped in Red" by Kelly Clarkson [Official Video]