If You Love Someone by The Veronicas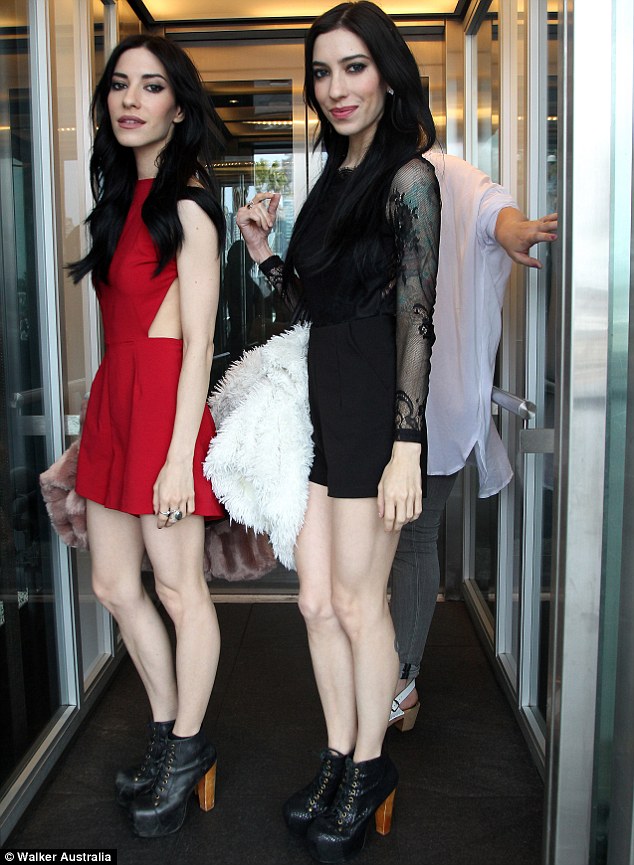 The Veronicas have just launched music video for track "If You Love Someone". The track, which is second single from band's third album, is a powerful rock/pop ballad and stays in sync with other music that these Australian sisters have done in the last few years. This third album is as good as you expect from a rock/pop band. The lead single "You Ruin Me" may not be your favorite but "If You Love Someone" is really good and exciting in its own way. Now that the band has released a video for it, there are chances that this track will be loved a lot more than the kind of love it has received so far from audience.
The video for "If You Love Someone" shows the struggle going on for human rights all over the globe. This radio-friendly ballad also features The Veronicas who sing while laying on the police cars amongst red roses. At times they are seen marching with other protestors to fight for human rights. If you enjoy meaningful videos backed up by some really catchy radio tunes, then "If You Love Someone" is your track. You can watch the video below.
Watch "If You Love Someone" by The Veronicas