Album stream: Sia – '1000 Forms of Fear'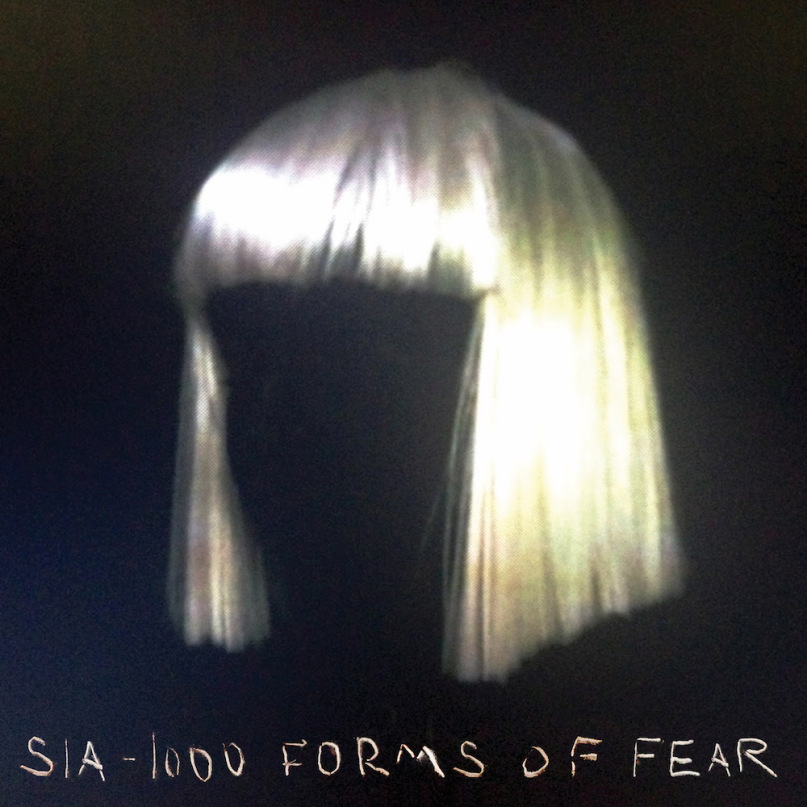 Sia is releasing her new album 1000 Forms Of Fear next week, and has just made the whole thing available to stream on iTunes. Stream it in full using the link below:
Something of a slow-burner, the Australian singer is now onto her sixth album but only really came to prominence a few years ago thanks to a spot on the soundtrack of US TV show Six Feet Under.
As well as slowly building her own body of work, Sia is also well-known for contributing songs to other artists – including the likes of Beyonce and Rihanna.
1000 Forms of Fear features the singles 'Eye Of The Needle', 'Big Girls Cry' and 'Chandelier' – the video to which you can watch below:
Here's the full album tracklist and preorder link:
1. Chandelier
2. Big Girls Cry
3. Burn the Pages
4. Eye of the Needle
5. Hostage
6. Straight for the Knife
7. Fair Game
8. Elastic Heart (produced by Diplo, co-produced by Greg Kurstin)
9. Free the Animal
10. Fire Meet Gasoline
11. Cellophane