Watch New Music Video "Between You And Me" by One Bit & Louisa Johnson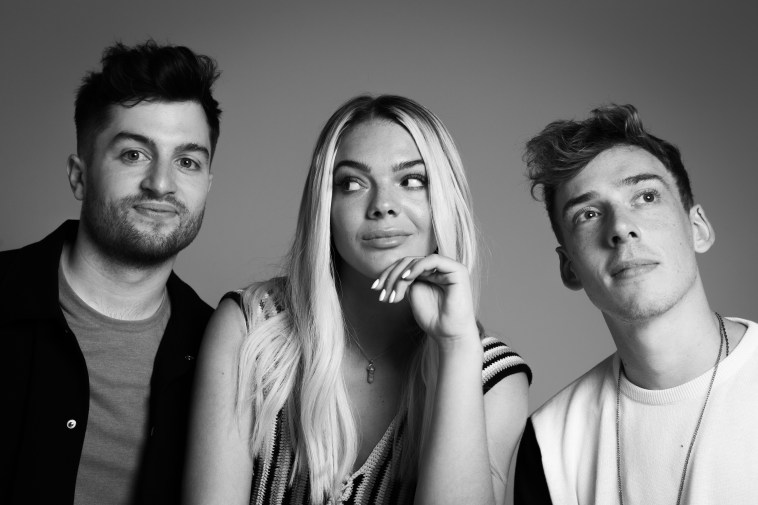 One Bit & Louisa Johnson premiered their new music video for their hit track "Between You And Me" today. The song came out a last month and has become a hit. Many fans consider it One Bit's best track so far. With that kind of feedback, the song was beginning for video treatment and that's what we got toay form One Bit & Louisa. The music video is worth the wait. It's just about perfect.
The song features an exceptional production, packed with calypso beats and tropical synths that just make it sound like a heavenly BOP. I was sure that if the song becomes a hit, it will get a video treatment. I wasn't just so sure that the video will be this good. Now no complains from One Bit & Louisa as they have not only delivered their best track yet but also their best music video to date. Give it a watch below and I'm sure you will love what you will see in "Between You And Me" music video.
Watch "Between You And Me" Music Video By One Bit & Louisa