New Music Video: "Colors" by Halsey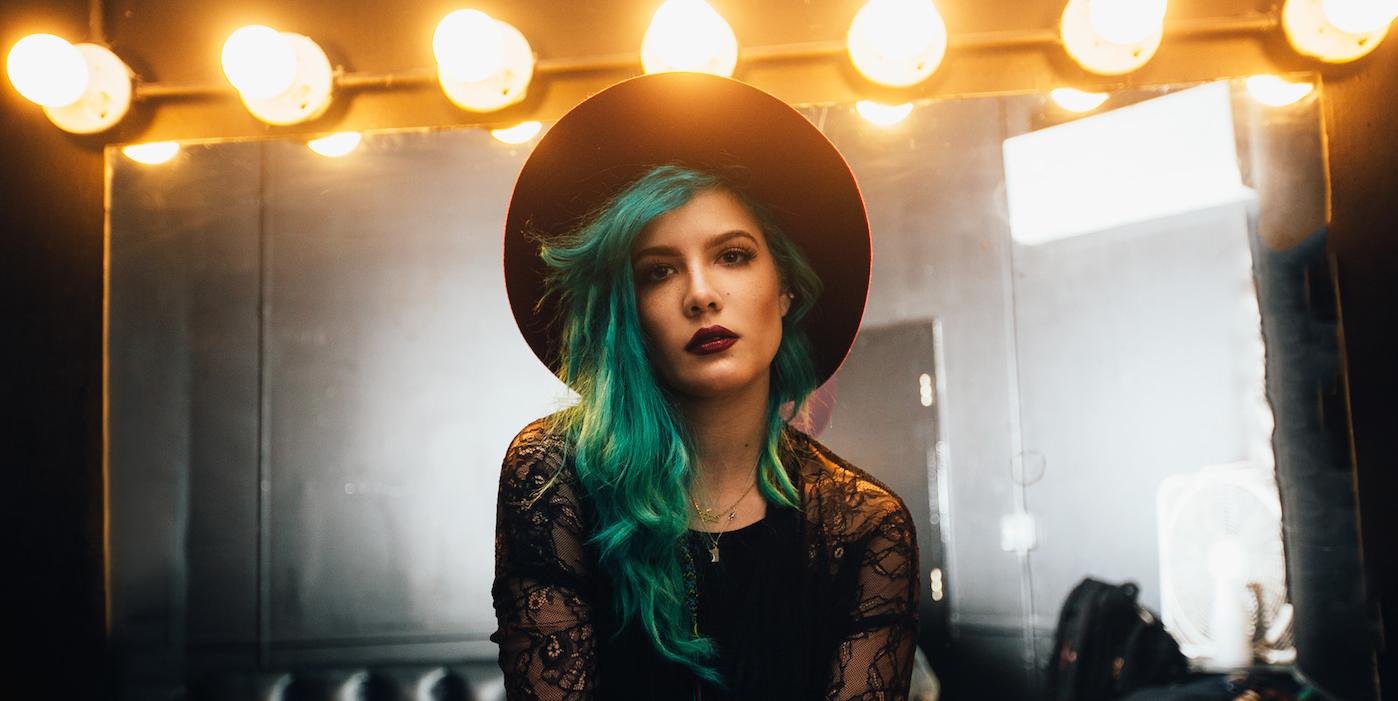 Halsey premiered the official music video for her latest single "Colors" from her new album "Badlands". The music video is directed by Tim Mattia and it was premiered on VEVO on 25th February. Tyler Posey from MTV drama "Teen Wolf" is co-starring with Halsey in the music video. I know now you really want to watch this video.
The music video for "Colors" is really cool with a solid plot. Halsey looks very refined throughout the music video. She uses a guy to actually get to his dad. As the plot develops, Halsey drops hints of her obsession for the guy's dad. She goes out with the guy, becomes friends with him and accepts his offers to go out on dinner. She continues flirting with him while secretly fancying his dad. One day when she meets the guy at school, she accidentally, or maybe willingly, drops some photos. As the guy watches these photos, he realizes that it's his dad in all those pictures. Now better you hit "play" below and watch his expressions yourself.
Watch Music Video "Colors" by Halsey