New Music: "Real Deal" by Jessie J – Review + Full Audio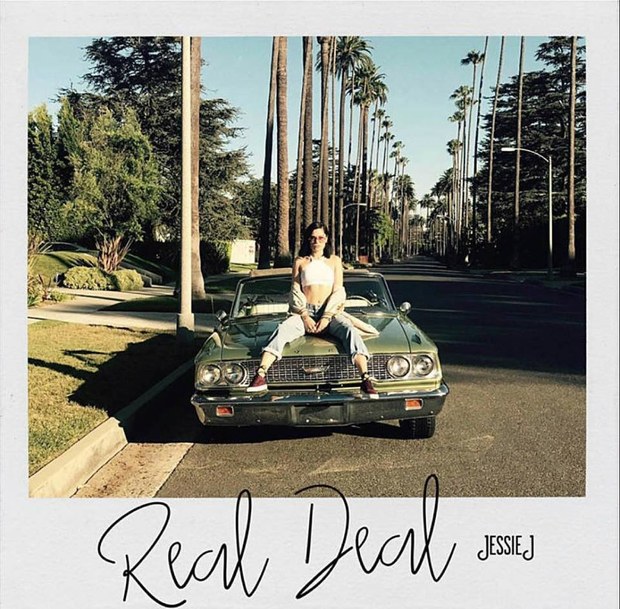 Jessie J has given us the full version of "Real Deal". She made this complete version available on stores yesterday. She didn't release the song straight away but teased her fans with a teaser last week.
Jessie J is part of a new ad campaign for M&Ms. These chocolate candies are sure sweet and delicious and that's what Jessie is going to promote through her music. Unfortunately, this also means that this new Jessie J song won't make it to her album. So even when you buy her next album, you won't be able to listen to this song. Make note that it's not her first single from her upcoming album. This is just a warm-up and I'm really glad anticipating what's going to come when she decides to release the first single. It would be great – I can bet that. It's time you listen to this new song below.
Listen to "Real Deal" by Jessie J