J. Cole has premiered the music video for his single from KOD album. The single is titled "Kevin's Heart" and surprisingly it stars Kevin Hart. What a wonderfully exciting surprise. Isn't that good enough reason to watch the music video? I think J. Cole did the trick and won us all over with his choice of actor for this track.
Rapper's latest album KOD has dominated streaming services within a few days of its release. It has totally dominated Apple Music store and Spotify and everyone is bidding on it to debut at number 1 spot on Billboard Top 200 album chart. It's going to be only a few days and I'm sure this is exactly how the album going to turn out on its Billboard debut. No doubt!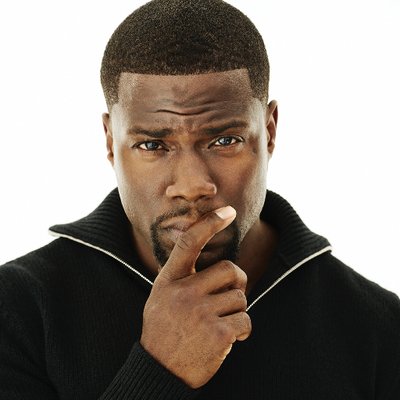 If you had any doubts about the future of KOD, J. Cole wiped it off with his music video for "Kevin's Heart". It's directed by Scott Lazer and the rapper himself. When you see his name on the directors' list, you know it's going to be something unusual and rather fantastic. The first surprise you get is that the video stars Kevin Hart. He is also the inspiration for this track and him being in the video isn't a coincidence at all.
The music video shows us what it does to everyone around us when we are unfaithful. You see Kevin Hart cheating on his wife when she is pregnant. That's exactly what happened in the real life and Kevin Hart accepted this on social media. In the music video, you see the bigger picture and get to know how everyone's life becomes impossible due to one person cheating. It's a great music video and I'm sure it's going to push J. Cole's KOD even further. Watch the music video below.
Watch Music Video "Kevin's Heart" by J. Cole starring Kevin Hart