It's been four long years since NYC band Interpol released their last album. With their recent inclusion on a bunch of festival line-ups this summer, it seemed likely that they were preparing to return to the fold with some new material.
That has been confirmed today as the band have announced their fifth album will be released on the 8 September.
The album is called El Pintor – which is an anagram of Interpol as well as being Spanish for 'The Painter' – and was recorded in New York and London with Arctic Monkeys and Foo Fighters producer James Brown.
Here's the moody-looking cover art: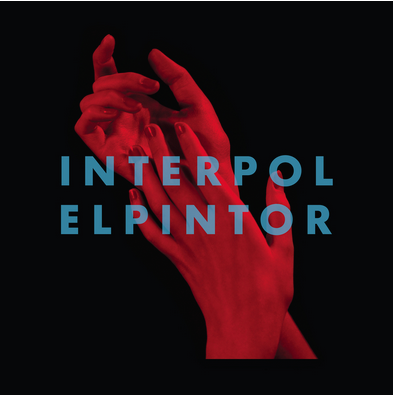 Two songs from El Pintor have already been revealed by the band as 'My Desire' and 'Anywhere' were performed during their recent NME-backed UK tour.
Watch the live performances of 'My Desire' and 'Anywhere' below…
In announcing the album Interpol also released the below 'making of' video as a sort of trailer…
El Pintor tracklist:
1. All the Rage Back Home
2. My Desire
3. Anywhere
4. Same Town, New Story
5. My Blue Supreme
6. Everything is Wrong
7. Breaker 1
8. Ancient Ways
9. Tidal Wave
10. Twice as Hard