Regular readers of All-Noise will know I'm more than a little excited about psych-rockers Temples and their debut album Sun Structures.
Today, therefore, is a good day as the Kettering-based four-piece have made the highly anticipated album available to stream in full online ahead of its release next week.
If you want to listen to Sun Structures then you'll have to head over to the NPR.org site and stream it from there.
Album cover: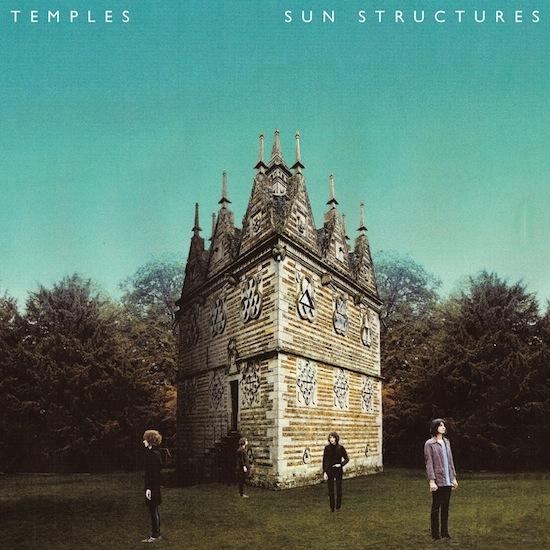 Tracklist:
'Shelter Song'
'Sun Structures'
'The Golden Throne'
'Keep In The Dark'
'Mesmerise'
'Move With The Season'
'Colours To Life'
'A Question Isn't Answered'
'The Guesser'
'Test Of Time'
'Sand Dance'
'Fragment's Light'