Watch New Music Video "Lady" by Austin Mahone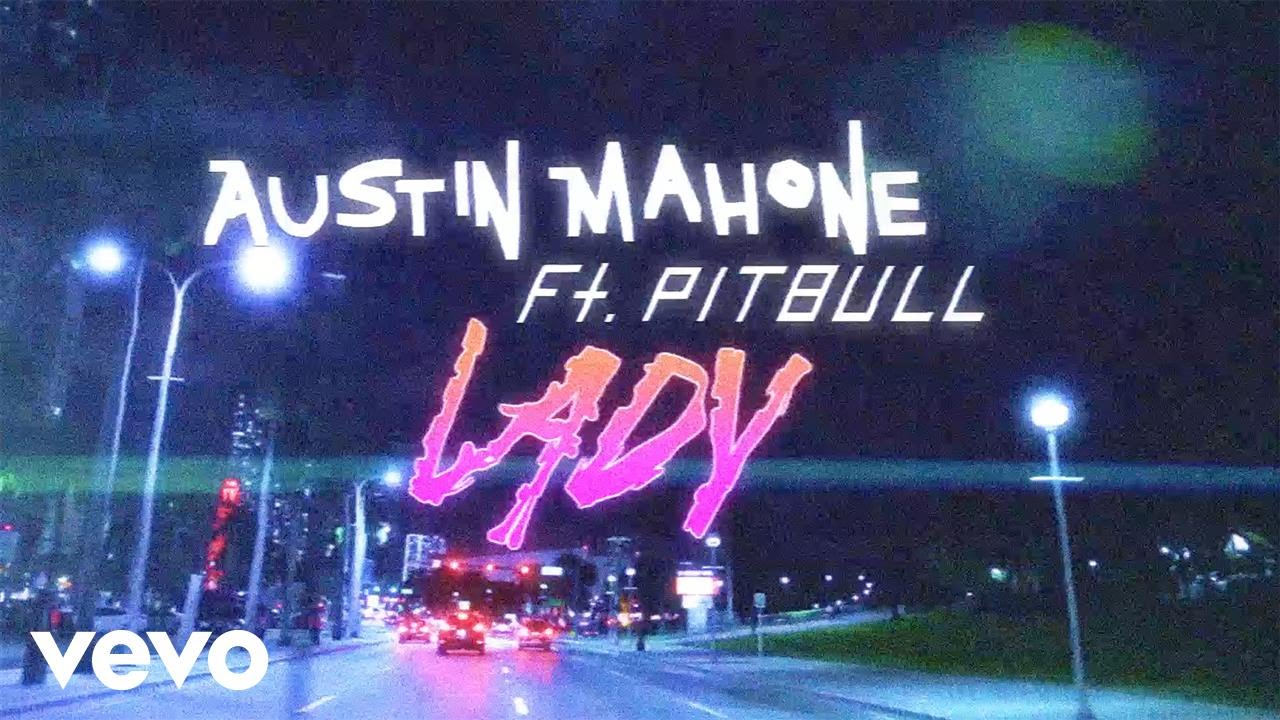 Austin Mahone recently released the official music video for his new single "Lady", featuring Pitbull. This new single is really good and you're going to fall in love with it, even if you don't like what Austin Mahone is doing with his career these days.
This new single "Lady" is from the album "ForMe+You".  The music video for the song shows Austin hitting a convenience store and finding it awkward to see nothing special there. He had information that told him about a party that was going to happen at that address but he ended up finding a store and nothing more. Disappointed, he walks around and looks for something meaningful. He feels thirsty and locates a fridge. He takes a drink from there and meets Pitbull. That's when he comes across a beautiful brunette who is his 'lady'. Austin will be flirting with her tonight. That's what the music video ultimately leads to – showing you Austin Mahone flirting with a sexy 'lady'. You can watch the music video below.
Watch "Lady" by Austin Mahone featuring Pitbull