Vance Joy will be performing 'Riptide' in Taylor Swift's 1989 Tour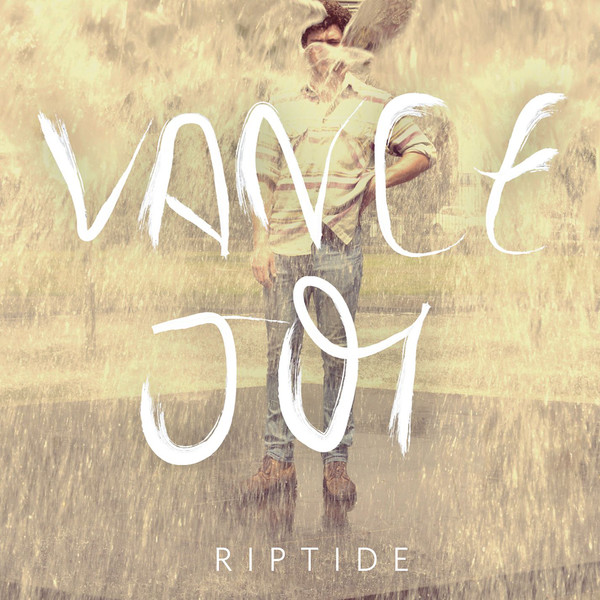 Vance Joy has had huge success throughout this year despite not doing much in terms of music as well as promotions and events. This clearly tells us a thing or two about the talents the 'Riptide' star has got. The Australian singer worked mostly with 'Riptide' which was actually sitting on his computer as a demo for years. All he had to do was to put that on the global scenario. The track turned out to be a massive hit and achieved quadruple platinum in Australia. As soon as the track hit the Europe, it replicated its success and became a big radio hit. Vance is currently working on American chart domination which isn't a faraway considering that the track is just outside the top 30 list on Billboard 100. With more marketing planned, Vance Joy will surely get a boost as a singer and his track will definitely make it to the top 10 in Billboard charts. Vance will be hitting the road with 'Riptide' this year and perform the track as an opening act on Taylor Swift's tour.
Vance Joy performed the track on "Conan" lastly. This performance is one of the best you'd ever see from the Aussie singer. You can watch this performance below. Don't forget to come back for his performance with Taylor Swift later.
Watch Vance Joy perform on 'Conan'